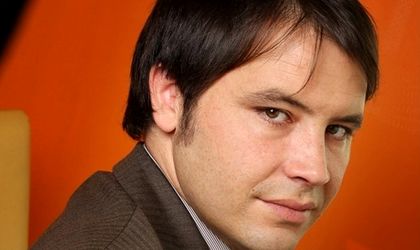 Orange Romania and BRD- Groupe Societe Generale have launched a pilot project to test the near field communication solution in Romania, a technology which allows mobile phone users to pay their acquisitions using their personal handset.
Over 100 people who have a bank account at BRD have received Blackberry handsets and SIMs with NFC capabilities to use them to pay for products and services.
BRD has installed over 2,000 points of sale compatible with NFC technology all over the country at supermarkets, restaurants, fast-food, pharmacies and subway.
According to Orange Romania officials, the trial period will take between 3 and 6 months.
The telecom operator is also leading discussions with other banks. "As an operator, we want to provide an ecosystem to develop these services," said Julien Ducarroz (in picture), chief commercial officer business to consumer.
NFC will take some time to catch on in Romania, due to the fact that, apart from this ecosystem, it needs investments and handsets that are compatible with this technology, said Jean- Francois Fallacher, CEO of Orange Romania.
At March 31, Orange had over 10 million clients in Romania.
 Otilia Haraga