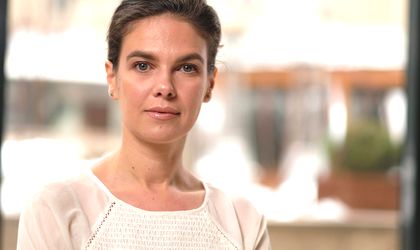 Burnout can happen to anyone anytime regardless of their gender, age, social or professional status. It is in close connection with the specifics of each individual: the way he or she knows how to manage their thoughts, emotions, life experience and past psychologically unsettling events. And yes, that so called "too late" moment can be reached by anyone! The consequences of extreme chronic stress are physical and mental distress, cynicism, detachment or a feeling of misachievement.
They all are the result of a sum of profound causes like the lack of control of their work and social support, setting up some goals they don't strike a chord with, assuming some responsibilities that are not in line with their specifics and the lack of "pressing the pause button."
It's little wonder that, of all employees, Millennials are the most affected by burnout. They grew up and live in a world of speed, where results are required quickly. They want to demonstrate and set out to have at least the same results as those with professional experience. Sometimes, they want to exceed them, generating a gap between their individual capacity and their self-imposed performance.
Along with the pressure of self-overtaking, often there are other organizational issues that have a strong impact on amplifying major stress at work: their unclear role in the organization and very close deadlines.
Many employees complain about their unclear role and feel a significant pressure when they have many tasks and problems to solve. Plus, they feel incapable when they don't meet others' expectations. Thus, organizations that face such problems should solve them or hire people with the capacity of tolerating the ambiguity. Millennials prefer positive interactions with their colleagues, a less stressful shuttle, the satisfaction of their current job and rest. They look for jobs that can offer them lots of benefits, better payment and schedule and a more balanced work-life ratio.