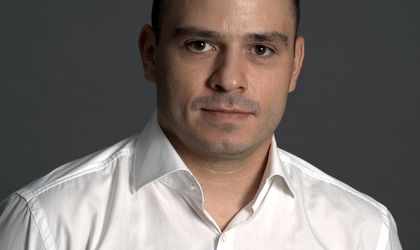 "Romanians are smart!"
Genes play a significant role in forming individual intelligence. The genetic differences between Romania and other countries in the region are practically none. On the contrary, Romanians perform worse at general intelligence tests than other nationalities like the Americans or British. There is no solid evidence to conclude that we have higher cognitive skills than other countries.
"The availability of intelligence"
Romania is not different from the perspective of personal structures relevant to achieving performance in different professional contexts. The "Olympics" argument is worse than useless (10 or 100 student Olympics don't mean a "talent fund"). Performance at the Olympiad does not depend on intelligence only. Intelligence is just a condition.
"Romanians have general culture" or "the Romanian education system is high performing"
High performing students are the result of a high performing education system. The OECD conducts ongoing tests on an impressive number of students across over 60 countries with the help of PISA (Programme for International Student Assessment). Romania was ranked 45th out of 65 in the latest PISA evaluation, being outperformed by other states in the region such as Turkey, Greece, Slovakia and Poland.
"Romanians are innovative"
Combining information about individual skills in innovation with data about social and economic conditions that facilitate innovation, the Talent Report Study (CEB 2012) grouped countries in four clusters, depending on the context of innovation and the availability of talent for innovation. Romania is part of the fourth cluster (an unfavorable context for innovation and low availability for innovation) alongside Greece, Egypt, India, Poland and Brazil. The study ranked different states based on the number of certifications obtained by their active population. Romania was ranked eighth for IT skills, being outperformed by other states in the region like the Czech Republic (first), Poland (second) and Russia (fourth). Romania failed to rank among the states that supply talents in business administration (Poland was fourth) or essential business skills (Czech Republic came eighth). Despite the available talent in Romania, excluding the IT industry, it is not competitive compared with other EMEA countries. Romania, Poland and Slovakia are the only three EMEA countries that posted a drop of 35 percent in the talent pool (according to the CEB, Global Talent Monitor, Q2, 2016).
* sums are calculated at an annual average exchange rate of EUR 1 per RON 4.44, source: BNR
Andrei Ion, manager of CEB/SHL Romania talent management company