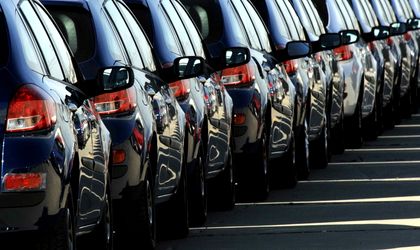 During the first quarter of the year operating leasing companies have registered 2,600 vehicles, representing 12 percent of total registrations (20,000 passenger cars and light commercial vehicles), according to data released by the Association of Operating Leasing Companies (ASLO).
This has brought the market to a total of 56,000 units in administration, a 13 percent rise year on year. This makes ASLO representatives stay positive about the forecasts placing the market at 60,000 units at the end of 2016.
"We see a mature operational leasing market in the sense of continuing growth in both volumes under management and in the share of the complete product (full service) in total market," said Bogdan Apahidean, ASLO president.
Association members represent 98 percent of the total market. The portfolio structure consists of full operational leasing service (finance and fleet management) with a share of 72 percent, followed by 20 percent fleet management, and the rest is represented by operational leasing without management services.
Natalia Martian