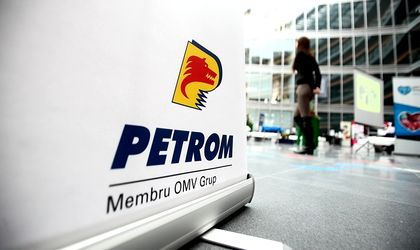 Austrian company OMV, the main shareholder of Petrom, sued Romanian state at the International Trade Court from Paris in March, invoking a privatization contract breach regarding the recovery of environment investments, according to the report of the company from last year.
According to the privatization contract, the Romanian state is obliged to pay OMV the amounts that the company was set to invest in works related to historical pollution, estimated at EUR 542 million.
"In April 2016 OMV transmitted a notification to the Romanian state regarding some unpaid amounts of the Romanian state for the drills clearing and the environment rehabilitation, amounting to EUR 34 million," says the OMV report.
Since the transmission of the notification, the Romanian state and OMV has 180 days available to solve this dispute in an amicable terms.
"This deadline expired on October 2016 and on March 7, OMV initiated the arbitrage procedures against the Romanian state, according to the International Trade Court from Paris' rules," say the representatives of OMV.
Through the privatization law of Petrom, the Romanian state committed to the company for any request regarding the historical pollution of the environment, according to the terms and conditions from the damages agreement regarding the environment.
Moreover, during 30 years since the finalization term, the state had to pay all the money that the company enquired regarding the abandonment of ditched or closed wells or the ones that were to be abandoned.