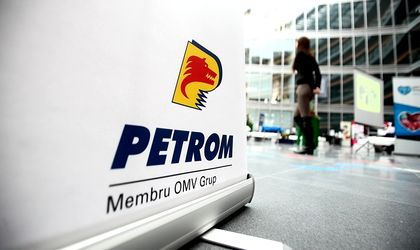 OMV Petrom's contribution to CSR projects stood at over EUR 4 million in 2016, education being the main field, with an emphasis on the vocational education, education for employment and of future generations of workers.
The oil and gas company has invested over EUR 45 million in projects for community involvement in the past decade.
The report summarizes the involvement OMV Petrom through a special section called Galeria Se Poate. The efforts of the company were mainly focused on the educational projects, with an emphasis on the support of vocational education through Working Romania program. Moreover, OMV Petrom continued the support for social businesses in 2016 also, offering finance for environment projects and involved over 5,000 volunteers in several projects, also contributing to the creation of 50 jobs.
"Our efforts go to the small communities, where unfortunately the qualitative education is rarely a right and more a privilege. We became a partner of authorities in defining a new strategy in vocational education, that brings the worker idea where it is, a pride reason and a differentiation point for Romania," said Mona Nicolici, manager of sustainability OMV Petrom.
In 2016, the program of intense development of the future workers trained over 270 students and 55 teachers, offering 40 scholarships for a year.