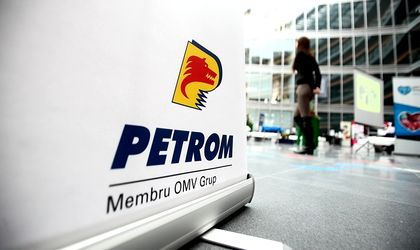 OMV Petrom finished the construction works for two new stations of gas refinement near important production areas, following investments of over EUR 130 million starting 2013, according to the company.
Through the two units are processed around 7.5 percent of the gas production of OMV Petrom in Romania.
If it was used only for heating, the annual gas production processed at Burcioaia and Madulari, they would cover the necessary supply for 330,000 households, according to the company's officials.
"Burcioaia and Madulari are German project where were implemented standardized and modular projection solutions  for the installations from Upstream. Burcioaia and Mădulari projects allow us to process gases at a capacity up to 2 million standard cubic meters/day and to deliver gases in the national transport system, at high pressures," said Peter Zeilinger, member of OMV Petrom' board responsible for Upstream.
Moreover they expand the period of production operations for mature deposits, as the new stations can  absorb gases at reduced pressures.
OMV had an annual production of oil and gas of approximately 64 million barrel of oil equivalent  in 2016.