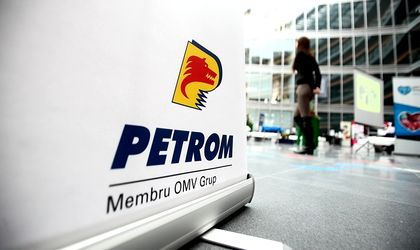 Demand for gas in Romania will stay below the level recorded in 2015, while competition will be on the rise, including due to imports, according to OMV Petrom forecasts. In addition, on the electricity market the demand will be relatively stable in 2016 compared to last year.
The extra pressure on the prices and margins is also generated by the recent amendments to the Energy law, including the natural gas producers and suppliers' obligation to sell and purchase using the centralised platform by 2021, OMV Petrom representatives said. "On the electricity market, the representatives added, the demand will remain relatively stable in 2016 compared to last year, with improved margins," the OMV Petrom report says.
The exploration activities are estimated to drop by approximately 70 percent year-on-year, mainly due to the finalization of drilling activities in the Neptune bloc, the group estimates. OMV Petrom forecasts that the lowering of the annual average production at Group level in exploration, development and production of oil will be up by 4 percent year-on-year. The drop is caused by the natural decline that is not fully compensated by the investment as well as the optimisation of surface installations at Totea Deep in October 2016.
As far as the downstream activity is concerned, the group estimates that the rate of use of the refinery will stay at 90 percent in 2016.
Georgeta Gheorghe