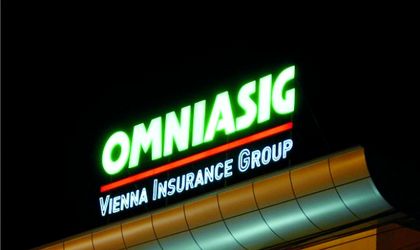 Omniasig Vienna Insurance Group (VIG) is the insurance company, which according to the data of Financial Supervision Authority (ASF) from Romania, was ranked in 2015 and in the first quarter of 2016 on the total paid claims for damages. The company's total payments for claims amounted to RON 282.71 million in the first half of this year.
The most frequent causes for damages were represented by fires in the first half of the year.
On the property segment, the highest damages were registered because of fires and floods. The highest damages was because of a hotel fire, worth RON 7.24 million. There was also the case of a fire at a storehouse of items and auto accessories, where the damages amounted of RON 2.82 million.
The highest amounts paid under the mandatory car insurance RCA were represented by the physical injuries and moral damages in the first semester of this year. The highest damages on this segment was worth RON 2.87 million because of a car accident caused by a driver who hit a bridge head.
According to ASF analysis for the second semester of 2015, Omniasig is the insurer who pays the fastest the damages for RCA policies. One average, the period length for payment is 6 days/file.
On CASCO insurance segment, the highest damages were RON 333,342 in the first half of 2016.
In the case of damages files for CASCO policies, Omniasig pays the damages in 95 percent of the cases in less then 5 days from the submission of the last document in the file.
Georgiana Bendre