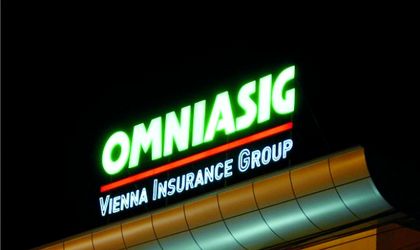 Omniasig Vienna Insurance Group has recently paid a compensation worth about EUR 1.6 million to cover damages brought on by a fire to the Posada hotel near Vidraru dam.
The compensation was granted under the insurance policy against fire and other risks. An additional EUR 145,000 will be paid by the insurer once the recipient has attached to the case file all invoices related to repairs.
The company's share capital is worth RON 463.8 million, the available solvency margin is 300.2 million (while the minimum solvency margin required by law is RON 133.1 million), while the solvency ratio is at 225 percent and the liquidity ratio at 1.81.
Omniasig VIG is a two-tier system managed company, whose leadership is provided by the board, under the supervision and coordination of the supervisory council. The company has a portfolio of over 100 products and an extended territorial network.
VIG is an insurance specialist in Austria as well as in Central and Eastern Europe, grouping about 50 companies in 25 countries and employing some 23,000 people. It is listed on the Vienna Stock Exchange and the Prague Stock Exchange.
Natalia Martian