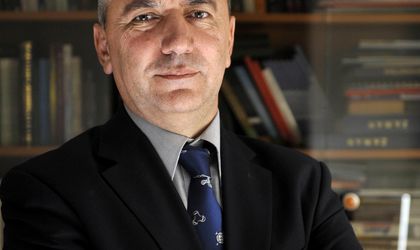 As announced in the spring, Turkish businessman Omer Susli, who sold the Praktiker DIY network to British group Kingfisher, is preparing to launch a new chain of stores on the Home & Deco market, under the Homelux brand. 
The first two stores will be opened in Ploiesti, with an area of ​​10,000 sqm, and in Focsani, 6,500 sqm.
It seems that the company has a preference for opening the stores in cities where Brico Depot, the company that represent Kingfisher in Romania, closed its Praktiker stores in a strategy of reorganisation of the chain.
In 2014, the German group Praktiker sold the operations in Romania and its 27 stores to Omer Susli, who sold them to Kingfisher. The transaction was closed at the end of 2017.
In the spring, Susli said he wanted to grow the Homelux brand to a chain of 20 stores within five years.