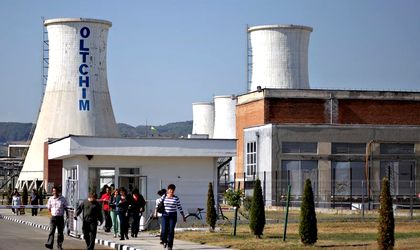 The Oltchim Ramnicu Valcea plant ended the first quarter with a net profit of RON 46.33 million, about six times higher than the profit posted in the same period of last year, according to data sent to the Bucharest Stock Exchange on Friday. Revenues in the first quarter were also a third higher than in 2017, at RON 297,6 million.
Oltchim is under special administration by Rominsolv SPRL due to insolvency, while its debts (RON 1.31 billion) remain higher than assets (RON 1.08 billion).
The company has gone through a significant restructuring process and through a transfer of property process – Chimcomplex, owned by businessman Stefan Vuza, will pay EUR 127 for Oltchim's assets.
The Romanian state owns 54.8 percent of Oltchim's shares through the Economy Ministry.