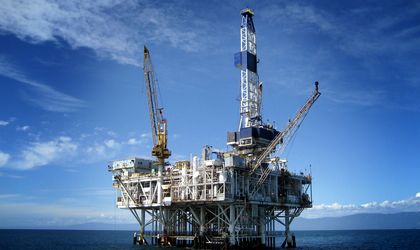 National Tax Administration Agency (ANAF) has published the updated list of the companies that owe the agency over RON 100,000. The list, published on 30 June 2016, includes 127 companies, also known as the "big contributors", whose debts total RON 3.77 billion.
As revealed by the ANAF, the company Oilfield Exploration Business Solutions SRL, controlled by KazMunayGas, which owns Rompetrol, tops the list. Their debt, which is to be paid almost entirely to the state budget, totaled RON 191.1 million (EUR 203.3 million) on 30 June 2016.
Hunedoara Energy Complex, currently in insolvency, is second on the list with total debts of RON 510.7 million, followed by European Food, a company controlled by Micula brothers, with RON 400.6 million. The National Romanian Television Society (SRT), with a debt of RON 375 million comes next, followed by sports betting company Public Games, currently in bankruptcy, with RON 133 million, and Grup Servicii Petroliere, a company controlled by Gabriel Comanescu, with RON 131.5 million.
ANAF published the debtors' list, which includes both companies and individuals is published quarterly.
Georgeta Gheorghe