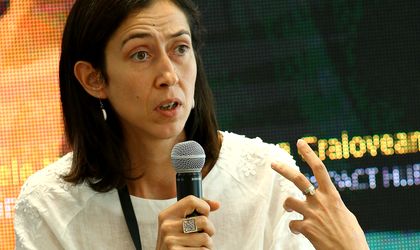 Oana Craioveanu, the CEO of Impact Hub, says that the overall entrepreneurship community in Romania is starting to see more collaboration, but this process has to accelerate.
She went on to say that the incubators and accelerators in Romania could use more links with universities.
"Most of the Romanian entrepreneurs are extremely open-minded in getting support. We should articulate more what we are missing."
"In early stages, Romanian entrepreneurs are more open to listening to advice," said Craioveanu in the first day of Startup Path. She added that in more advanced stages, it's about more "effective collaboration."
"As for more established entrepreneurs, it's interesting to notice that the big Romanian entrepreneurs are starting to open up," she said.