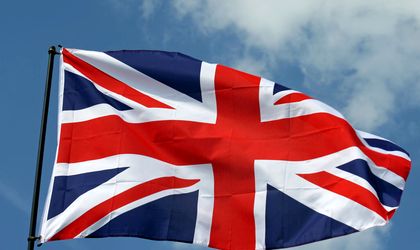 The number of Romanians and Bulgarians working in the UK has hit an all-time high, while that of workers from other Central and Eastern European countries has seen a very sharp drop.
Official figures show that, between April and June this year, there were 391,000 Romanian and Bulgarian workers hired in the UK, up by 54,000 year-on-year.
The increase is in sharp contrast with the figures on the employment of citizens from other EU Member States. Thus, the number of people working in the United Kingdom from eight other CEE countries that joined the EU in 2004 recorded the largest annual decline.
Between April and June 2018, 880,000 citizens from the Czech Republic, Estonia, Hungary, Latvia, Lithuania, Poland, Slovakia and Slovenia worked in the UK. Their number decreased by 117,000 compared to the same period last year.
In total, 2.28 million EU citizens have worked in the UK over the past three months, namely 86,000 less than a year ago. This represents the highest annual decline since 1997.
According to official data, between April and June 2018 a total of 1.27 million non-European citizens  worked in the UK, 74,000 more than a year ago.