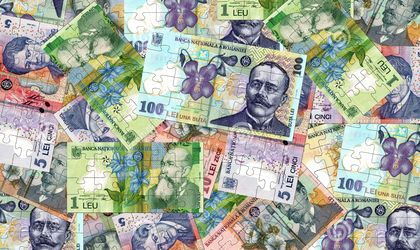 The number of individuals with back payments longer than 30 days at banks and non-banking financial institutions (IFNs) went down by over 19,000 in July, compared with June, up to 668,279, according to the most recent data of the National Bank of Romania (BNR).
These persons had back payments of over RON 7.28 billion. The highest share of the amount was in RON and EUR, respectively RON 2.7 billion and RON 3.04 billion in EUR. According to the delay category, the highest value corresponds to over 90 days with RON 4.29 billion.
The total value of the firms' and population' back payments went down by 18.2 percent in July, to approximately RON 12.3 billion, compared with the level registered in the same month of 2016, according to a report of BNR.
Out of this amount, RON 5.74 billion were in the national currency and RON 6.59 billion in foreign currency. Bucharest owned 37 percent of the overall back payments.
The total value of loans for firms and population amounted to RON 230.8 billion, up by 5.3 percent compared with July 2016.