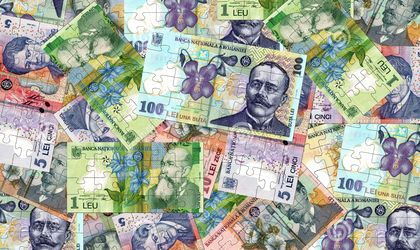 The number of individuals registered at the Credit Office with back payments of more than 30 days to banks and non-banks financial institutions went up to 635,844, in December, compared with November, according to the National Bank of Romania (BNR).
The back payments value was RON 8 billion in December, a drop by 6.49 percent compared with November, out of which over RON 2.95 billion in national currency and RON 3.44 billion equivalent in EUR, RON 1.56 billion in foreign currency and RON 48.4 million equivalent in USD.
The back payments with delays more than 90 days represented RON 4.41 billion. Also, the BNR statistics shows that there were back payments of RON 55 million with a delay of 61-90 days, respectively RON 43.9 million, between 31-60 days.
The total value of loans outside the balance sheet exceeded RON 1.51 billion.
Georgiana Bendre