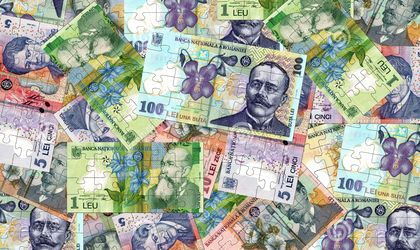 The number of individuals with back payments longer than 30 days, at banks and non financial institutions, went up by 13,029 to 648,873 in January compared with December, the third month in row of increase, shows the data of the National Bank of Romania (BNR).
The value of the back payments amounted to RON 8.08 billion in January, a growth by 1 percent compared with the previous month, out of which RON 3 billion in RON and RON 3.45 billion in EUR, as well as 1.58 billion in other currencies and RON 45.5 million in USD.
The back payments longer than 90 days represented over RON 4.5 billion. Also, the BNR statistics shows that there were back payments worth RON 62.9 million, with a delay 61-90 days, respectively RON 38.7 million, between 31-60 days.
The total value of the loans put of the balance sheet exceeded RON 1.5 billion and RON 1.97 billion.