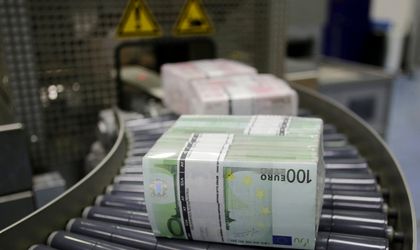 The number of companies with foreign capital created in the first semester of 2017 went up by 9.34 percent year-on-year, to 2,938, data released by the National Trade Registry Office (ONRC) shows.
The 2,948 new companies had a subscribed capital of over USD 18.1 million, down by 7.72 percent compared to the period January-June 2016.
As for June 2017, compared to the same month last year, the number of newly established companies increased by 13 percent, to 532 firms.
Romania recorded in 2016 the weakest year in the last 18 years in terms of newly established foreign capital companies. Last year, 5,348 such companies were set up, down from 5,831 units in 2015. After 1991, most companies were set up in 2007, the year Romania joined the European Union, when more than 15,000 such firms were registered. On the opposite side, the lowest was in 1995 and 3,400 respectively.
The total share capital of the 5,348 firms amounts to USD 40 million, 1.4 percent more than in 2015. Between 1991 and 2016, 209,814 companies with foreign participation were set up, the total amount of the subscribed share capital being over EUR 44.8 billion.
Of the 209,814 companies, 43,627 companies have Italian capital, but the biggest social capital belongs to Dutch companies, namely EUR 8.71 billion, spread among around 4,919 companies.