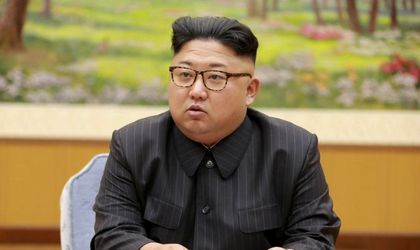 The top three military officials in North Korea have been dismissed from their positions, according to a senior US official cited by Reuters. Analysts see the move as an effort from the North Korean leader to jump-start economic development and engage with the world.
Kim Jong Un is due to meet with US President Donald Trump in Singapore on June 12, the first such meeting between a North Korean leader and a sitting US president.
While Kim's reasons for the shakeup remain unclear, it allows him to tighten control over the Korean People's Army (KPA) at a critical time for international engagement and domestic development.
"If Kim Jong Un is set on making peace with the U.S. and South Korea and dealing away at least part of the nuclear programme, he will have to put the KPA's influence in a box and keep it there," said Ken Gause, director of the International Affairs Group at CNA, a non-profit research and analysis organisation. "This reshuffle has brought to the fore the officers who can do just that. They are loyal to Kim Jong Un and no one else."