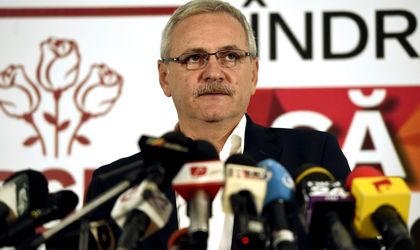 Salaries of teaching staff will go up by 50 pct starting 1 July 2017, as per the provisions of the new public sector salary law. Military staff, police officers, public administration workers, healthcare staff, will also see their wages increase.
Social Democratic Party (PSD) and Alliance of Liberals and Democrats (ALDE) representatives Liviu Dragnea, Calin Popescu Tariceanu, Sorin Grindeanu and Labour Minister Lia Olguta Vasilescu presented the public sector salary law in Sinaia.
Starting 1 July 2017, military staff will see their salary increase by 20 percent compared to March 2017, salaries of police officers will go up by 5 percent compared to March 2017. Salaries of staff paid from public funds from public authorities and institutions of local administration will start being paid starting 1 January 2018.
Starting 1 January 2018, doctors and nurses will see their salary increase up to a threshold that will be maintained by 2022.
The law will be passed by Parliament, not by the Government.