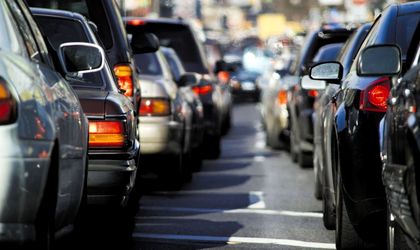 Minister of Environment Gabriela Gavrilescu announced on Tuesday that the project for a new environment tax will be completed by the end of 2018. Initially, the Ministry of Environment said it would roll out the tax by the end of the first semester.
"I don't want the mistake to be repeated. I want the formula that is currently in the works to be one that that cannot be appealed or challenged. If someone is polluting, they must pay a penalty. I promised that by the end of the year, the working group will present a final version," Gavrilescu said.
The car tax was cancelled in 2016, and ever since, representatives of the Ministry of Environment promised repeatedly that it would implement another environment tax. At the beginning of the year, the institution announced the tax would be ready to be implemented by June 2018.