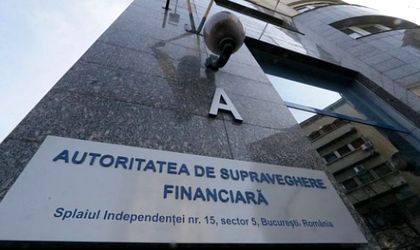 The Financial Supervision Authority (ASF) has  approved the entrance of Bulgaria-based DallBogg on the Romanian insurance market.
DallBogg can offer services for RCA-auto civil responsibility insurance, starting February 22.
DallBogg was set up in 2008 as a company specialized in health insurances. Since 2013 the company is active on the general insurances market.
ASF is the national authority set up in 2013 for the regulation and surveillance of the insurances market, private pensions and capital market.
Georgiana Bendre