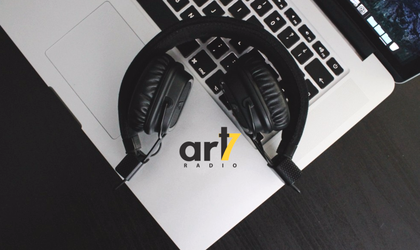 Starting May 4, the cultural platform art7 has been rolled out, aiming to become the voice of the artistic community in Romania. 
The newly launched project comprises events, a magazine, and a cultural radio, art7 Radio.
"In a Bucharest that is in a permanent cultural change, in which the art and the culture are more and more present in people's everyday life, in a Bucharest that creates and develops communities of artists, hubs of creatives with different professions, but common goals, it had never truly existed a 'voice' of those people in the radiophonic medium, and not only," said Ioana Voloaca, the project's initiator.
A series of acoustic concerts with famous names of the musical scene, on the Teatrelli a creart scene – the Creative, Art and Tradition Center will take the project live, as well, in direct dialogue with the public.
The cultural platform art7 will offer a unique approach to the cultural scenery in Romania and abroad, together with a team of people specialized in words, image, and professionals in radio, artists, architects, designers, curators and strategy specialists.
Romanita Oprea