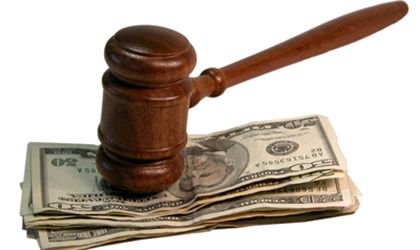 Network One Distribution, formerly Asesoft Distribution, controlled by businessmen Iulian Stanciu and Sebastian Ghita, has taken over another 30 percent stake in online retailer eMag.
The transaction was confirmed for BR by Iulian Stanciu, who gave details on the current shareholding structure of eMag.
The shareholding structure of Dante International (eMag) is the following, as indicated by Stanciu:
80.67 percent is owned by Network One Distribution, controlled by Stanciu and Ghita, with an equal number of shares
3 percent of shares are controlled by Asesoft Web (also controlled in equal measures by Stanciu and Ghita)
16.33 percent is controlled by Radu Apostolescu the only eMag founder who has not still made an exit from eMag is Radu Apostolescu, development vice-president in the company
 The value of the transaction was not made public, but is evaluated at several millions of EUR on the market.
"Unfortunately I cannot disclose the price, as I am bound by contract. All I can say is that the paid price was a fair one and I remained friends with the two founders," said Stanciu for BR.
 These were all the remaining shares in the possession of eMag founders Bogdan Vlad and Dan Teodosescu.
 eMAG ended the first half of 2011 with a turnover of EUR 62 million and estimations were that the turnover for the entire year 2011 would reach EUR 150 million.
Otilia Haraga