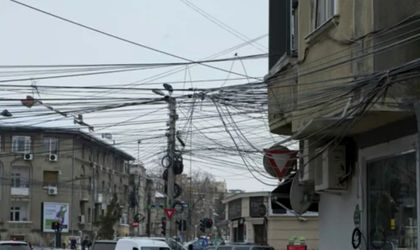 According to details published in the Official Gazette of Romania, Direct One shareholders decided on 9 December 2016 to borrow from BCR and BRD EUR 36 million for the purchase of NetCity and to finance debts.
Direct One is controlled by Romanian entrepreneurs and Teofil Muresan and Simion Muresan. NetCity, the operator of underground network for optical fiber of Bucharest Municipality, from UTI Group, which is controlled by Tiberiu Urdareanu, according to a decision published on 9 January 2016 in the Official Gazette of Romania.
Direct One, independent provider of optic fiber infrastructure for telecommunications operates a national optic fiber network that is over 5,000 kilometers long that ensures exclusively connections between cities.
Direct One representatives announced on 23 December 2016 that the Competition Council gave the transaction the green light.
Netcity Telecom is the operator of the NetCity network, which is responsible for its design, development and operation, under a concession contract signed in 2008 with the Municipality of Bucharest for a period of 49 years. The network currently has a length of around 1,000 meters, and is made available to telecommunications operators providing services on the territory of the Bucharest Municipality.
Georgeta Gheorghe