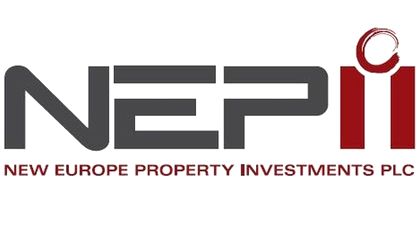 The real estate investor NEPI Rockcastle invests EUR 50 million in a retail project in Targu Mures. The construction works will start in the first part of 2018, and at the end of 2018 the project will be launched.
The lettable area is over 50,000 sqm and there will be also 1,500 parking lots.
"At Targu Mures we saw the need of a premium retail destination, aligned to the public from the region. Through this investment, we aim to offer visitors a complete commercial center," Iuliu Bartha, asset manager within NEPI Rockcastle.
Due to the location, near the top of the hill, the developer takes into account development of a an open air amphitheatre.
Moreover, according to NEPI Rockcastle's standards, the construction will be ecologically certified through BREEAM methodology.