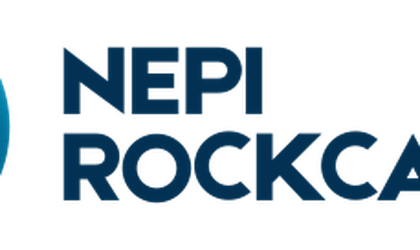 The real estate investor NEPI Rockcastle, has begun the construction works of Shopping City Satu Mare, the 18th commercial center in the Romanian portfolio, following investment of EUR 40 million. The opening is scheduled for the end of this year and will have a lettable area of 29,000 sqm and two floors.
"Satu Mare has been the natural choice in the continuation of expansion strategy that NEPI Rockcastle has in Romania, as the city needs a modern shopping destination and entertainment," said Sebastian Mahu, head of asset management, NEPI Rockcastle.
Shopping City Satu Mare will be a commercial center adapted to the local trends. Out of the 90 brands that will be launched, some are brought in premiere in the region.
Thus, the center will cover the fashion segment, beauty, sports, technology, sports&deco, toys and products for children.