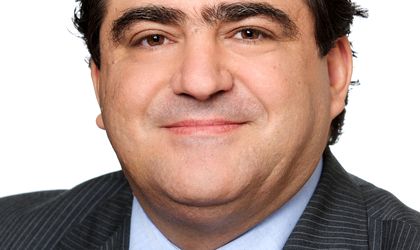 Most of Romanians search on the internet to get informed about an investment and 44 percent take into account others' opinions to test a financial product, said Dragos Neacsu, CEO of Erste Asset Management.
"But most of Romanians take into account others' opinions that they trust, whether they are family members, office colleagues, colleagues of studies, to test a certain financial product or another. Somewhere around 43-44 percent of the urban area, on a sociological study made by us on group ages 25-55 years, take into account the impressions of others and less what they lived," said Neacsu in a video published by the Bucharest Stock Exchange (BVB).
He added that investments in open funds can be made by every Romanian as the procedures are streamlined.