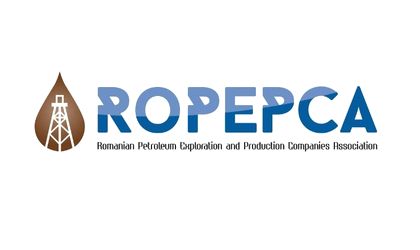 The Romanian Association of Petroleum Exploration and Production Companies (ROPEPCA) expressed concerns about the "harsh and unjustified" accusations brought more and more frequently in the public space against Romanian natural gas producers, alleging that they are incorrectly paying royalties on natural gas.
The association's members say that these allegations lack any real substance and they can only be explained by the accusers having insufficient information about the process of calculating royalties.
The association cites the "Technical instructions related to the takeover and exploitation of petroleum quantities representing royalties", as per an ANRM order, which states that production value is determined by considering the prices used by the concession holders to exploit their petroleum quantities, which may not be lower than the reference process established and communicated quarterly by ANRM.
Harald Kraft, ROPEPCA president, stated: "We emphasise that the Romanian petroleum industry strictly followed the instructions received by ANMR and fulfilled the obligation to pay royalties, by applying the maximum between the reference price set by ANRM and the selling price, according to the legislation".
ROPEPCA brings together 17 of the most important holders of oil concession agreements made with the Romanian state. The association's members hold most of the oil concession agreements for Romania's onshore exploration, development and production blocks, representing investments worth EUR 650 million in 2016, a turnover of almost EUR 2.9 billion, contributions to the state budget of EUR 300 million, activities which created and maintained 14,800 jobs.