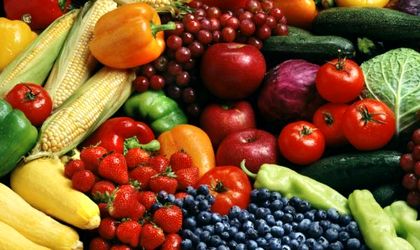 The National Agency of Fiscal Administration (ANAF) fines the fruit and vegetables merchandisers with RON 2.47 million in 2 days as part of an operation for the verification and monitorization of commercial centers or other spaces (CERES), according to a Monday press release.
On Friday and Saturday were carried out control actions from 354 tax-payers during this operation, establishing fines and confiscations in total value of RON 2.75 million.
There were applied 474 important sanctions (378 fines and 96 notifications), with the total value of fines of RON 2.47 million and confiscations of illegal revenues and goods in total value of RON 280.07.
Also the activity of 4 tax-payers was suspended for not having electronic billing machine.