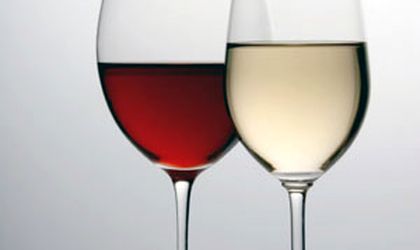 Local wine producer Murfatlar hopes to reach RON 185 million (approximately EUR 45 million) in 2011. This will be RON 45 million more than in 2010, the increase coming from sales generated by the development of its own retail network – Crama Murfatlar, the company has announced. Presently, the company has a 25 percent market share in Romania according to its data.
Murfatlar Romania has 3,000 ha of vineyards, making it the largest vineyard owner in the country. Approximately EUR 15.6 million have been invested so far in replanting 975 ha of vineyard, a process that will continue throughout 2011 with another 130 ha. Murfatlar can access reconversion funds for the replanting process until 2014 when it intends to have covered about 60 percent of all its vineyards.
Murfatlar has recently won one two medals at the Councurs Mondial de Bruxelles wine contest. The Romanian wine producer has won a gold medal for M1 Syrah 2010 dry red wine and a silver medal for Lacrima lui Ovidiu 12, a licorous wine variety.
Simona Bazavan