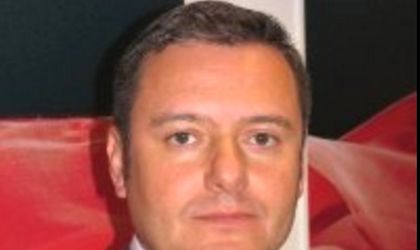 Adrian Dita is the new president of Romania's telecom watchdog ANCOM, following a vote in Parliament.
There were 236 votes for his appointment and ten votes against.
Prior to joining ANCOM, Dita was the head of public affairs at Telekom Romania, the German telecom operator in which the Romanian state still holds a minority stake.
ANCOM oversees a market which is worth EUR 4 billion.
Adrian Dita's brother, Sorinel Dita, is counselor of Augustin Jianu, the minister of communication. Sorinel Dita is also president of the administration board of SNR/Radiocom, which is regulated by ANCOM.
The new head of ANCOM also worked in a department of Romanian postal operator Posta Romana, which is also regulated by this institutions.
Adrian Dita's former wife is Anca Alexandrescu, who was the counselor of former MPs Adrian Nastase and Victor Ponta. Anca Alexandrescu is workign at this moment for oil major KMG International.