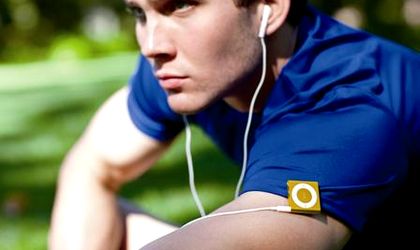 The profile of the Romanian internet users differ greatly depending on the age category they are part of, and marketers should act accordingly and adapting their communication strategies depending on the criteria of each age group, according to Doru Panaitescu, consultant and trainer in online marketing and advertising.
Thus, the internet users' profiles are split among three age groups: 45, 30 and 15 years old.
The 45 year old users, born in 1965, are part of the "Dallas" generation and are also part of the generation of children "born by decree." These internet users spent their teenage in front of a black-and-white TV set, listened to music on the vinyl record player, and experienced their first contact with the internet when they were 30-35 years old. To some of them, internet and social media can be a mystery. Today, they use Google when left no choice, they have under 200 contacts in the phone book, are registered in LinkedIn, use Facebook and Twitter only accidentally and have wireless network in the office.
The 30-year-old internet users, born in 1980, are part of the MTV generation, having spent their childhood in front of a color TV, they had a cassette player and walkman. Their first contact with the internet was when they were about 15-20 years old. These users are now using Google as their bible and have between 200-600 contacts in their phonebook. Also, they have active accounts on Facebook, Twitter, LinkedIn, You Tube and even Hi5 and a wireless network anywhere: at home, at the office, in town.
Finally, the 15 year old users who were born in 1995. They are members of the iPod and Google generation, had TV sets with 100 channels, Play Stations, PC, CD, DVD, email to fax and mobile phones. The first contact with the internet was at around 5-10 years old and today internet to them represents "a type of electricity." They do not make the difference between Google and browser, they have 1,000 contacts in the telephone and social networks but do not know them "in person." They have accounts on Yahoo, Facebook, Twitter, Linkedin, Hi5, YouTube and wants to have wireless anywhere.
Picture courtesy of Apple
Otilia Haraga