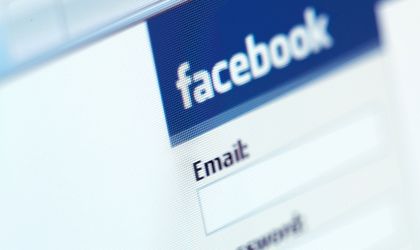 The number of Facebook users in Romania has exceeded the 4 million threshold.
According to Facebrands.ro, there are at the moment 4,161,340 users in Romania, of whom 90.55 percent have specified the place they are from on their profile.
A very substantial majority of Facebook users are in Bucharest- 1,012,380 users representing 26.87 percent of the entire Romanian user base.
Other cities with a high number of Facebook users are Cluj-Napoca (183,900 users representing 4.88 percent), Timisoara (180,520 representing 4.79 percent), Iasi (174,580 users representing 4.63 percent), Constanta (140,760 users representing 3.74 percent) and Brasov (115,920 users representing 3.08 percent).
Otilia Haraga