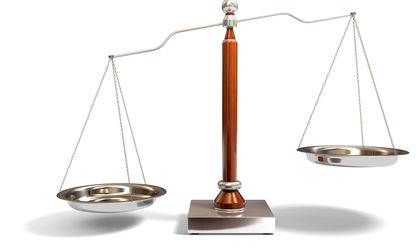 Romania has made significant progress in balancing its macroeconomic figures and in consolidating the public finances, but there's a risk that the fiscal easing might bring a deterioration of the Government's fiscal perspective, says the annual report of the rating's agency Moody's Investors Service.
"The strong points of the Romania's credit are represented by the moderate level of the public debt burden and the improvement of the institutional framework, based on the continuation of the EU integration process. Other strong points are the favorable perspectives on the medium term and the country's economic competitiveness," said Simon Griffin, vice-president of Moody's and co-author of the report.
The main challenges for the Romanian credit are the limitation of the Government expenses growth in 2016, the growth of the European funds absorption and the strengthening of the state companies governance, according the report.
For the next two years, Moody's expects an average growth of Romania's economy almost of 3-4 percent annually. This year the GDP would accelerate to 4.8 percent as a result of the solid fiscal stimulus and then reach a more sustainable rhythm, of 3.7 percent in 2017 and 3.3 percent in 2018.
The private consumption would remain the main engine of the economy's growth, although more reduced than in 2016, taking into account the agency's estimations regarding an increase in the oil price and the return of inflation. A continuation of the expansive fiscal policy of the country in 2017, including the elimination of the tax on special constructions and the additional excise for fuel, as well as the planned VAT reduction, will result in a deterioration of the fiscal position of Romania, says Moody's.
The agency also expects the fiscal deficit of Romania to reach 3 percent of the GDP this year, from 0.8 percent of the GDP in 2014 and to exceed 3 percent the next year, as the measures that bring to the deficit increase will compensate the solid economic growth.
Georgiana Bendre