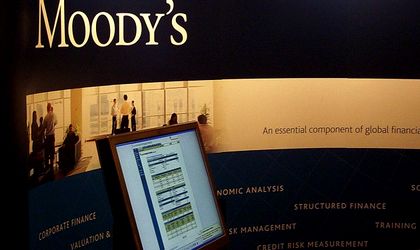 The events on the political scene have amplified fears that the fiscal consolidation Romania has achieved over the past 3 years could be in danger, while the instability will probably last until the elections in fall, according to rating agency Moody's.
The recent events, which Moody's says may have a bad effect on Romania's credit rating, are the suspension of President Traian Basescu and the referendum for Basescu's impeachment, that will take place on July 29.
"Political uncertainty may persist until, and even beyond, national elections scheduled in the last quarter of 2012 and will likely hinder structural reforms in Romania's vast state enterprise sector," Moody's analysts Atsi Sheth and Andrew Schneider wrote in the rating company's Weekly Credit Outlook, quoted by Bloomberg.
International criticism of the political process "has added to market concerns and, if it not adequately addressed, it could impair relations between Romania and the EU, which has been an important source of institutional and financial support for Romania," the two analysts said.
Moody's gave Romania the Baa3 rating, the lowest score for long term investments.
 Otilia Haraga