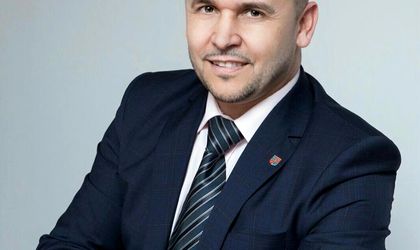 Mircea Varga, the CFO of Tiriac Holdings, will speak during the 16th edition of the Tax & Law conference, the most long-standing event dedicated to tax and legal professionals in Romania organized by Business Review on March 13 at Sheraton Bucharest Hotel.
This edition offers a comprehensive review of the major fiscal and legal changes rolled out this year and their impact on the Romanian business environment, in order to bring relevant, applicable solutions for any upcoming challenges
Varga will join the Perspective of the private sector: CFOs insights panel, where the CFOs of large companies in Romania will have their say in the latest updates in the fiscal framework. The guest speakers will also address the way in which the fiscal challenges impact their daily activities inside the companies.
Varga has been working as CFO of Tiriac Holdings since October 2014. Prior to this appointment, he worked as CFO for companies active in the energy, construction and retail sectors.
Tiriac Holdings covers a wide array of industries, ranging from financial services to air transport, energy and car dealerships.