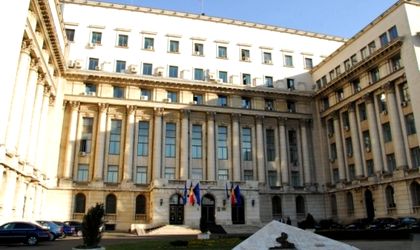 The Ministry of Internal Affairs (MAI) launched an open tender for the procurement of mobile services (voice and data) as well as mobile internet services for all its units. The EUR 6.45 million contract (without VAT) is financed from public funds.
According to data published Friday in the Electronic Public Acquisitions System (SEAP), following the tender the MAI will conclude a framework agreement with a single operator for the period 1 January 2017 – 31 December 2019, and the subsequent contracts will not be subject to tender. MAI is not compelled to purchase these services to cover the maximum amount and/or the maximum value of the framework agreement.
The previous contract, valued at RON 5,265,207, for mobile services (voice and data) and mobile internet services for all MAI units for the period 1 September 2013 – 31 February 2016 was attributed to Orange Romania on 30 August 2013.
Georgeta Gheorghe