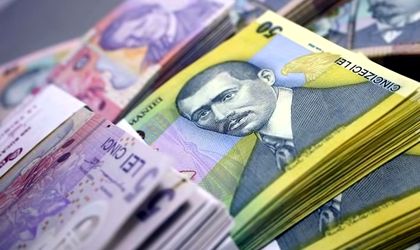 The Ministry of Finance (MFP) raised RON 508.3 million through a benchmark bond issue with a maturity of 41 months at a yield of 4.16 percent per year, according to the National Bank of Romania.
The nominal value of the bond isue stood at RON 500 million, but banks submitted offers with a combined amount of RON 803.3 million.
The government plans to borrow RON 3.83 billion from banks in May, out of which RON 3.4 billion should be raised from bonds and treasury certificates auctions, according to the intention of the MFP.