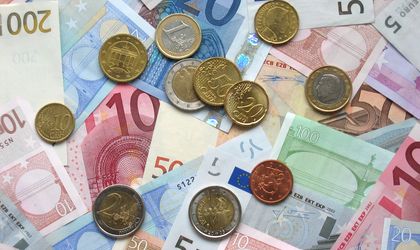 The social enterprises that solve through their activity some social or community issues can receive a financial aid from European funds between EUR 50,000 and EUR 100,000, said the Ministry of European Funds.
MFE has launched a financing line in public consultancy, "Solidar", in this respect, allocating EUR 20 million in the Human Capital Operational Program (POCU). The scheme aims to support 200 social enterprises that need training, council, capacity development, the workplaces adaptation for people with disabilities, know-how transfer, partnership, etc.
"The social enterprises meet even more issue than the traditional enterprises in finding public or private finance. The European Funds are a solution, so we cherish the opportunity and launch this finance mechanism. The good news is that it's not the only one, but the first one from a calls series dedicated other social economy, " said Cristian Ghinea, the minister of European Funds.
The social economy is an increasing sector in Romania, but it's still situated under the EU members states. In Romania, the employees percentage is social economy sector is 1.7 percent, the average at EU level being 6.5 percent. This finance line supports the 24.4 measure from the National Package Against Poverty, adopted by the Government in February.
According to MFE, among the issues of social enterprises are the poverty and exclusion, the lack of services (social, medical, financial etc) or of markets for the small producers and  workers, the lack of opportunities on labor market opportunities for individuals without professional qualification, the environment degradation.
Georgiana Bendre