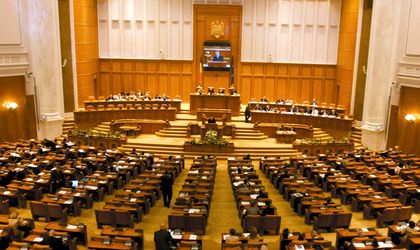 The Ministry of Economy will be equipped with a system of electronic communications for bringing up-to-date public services and informing citizens. The project called The Ministry of Economy- Electronic Services- Integrated Informatics System will be implemented mainly using structural funds.
The project has a total value of RON 16.529.857 (EUR 3,929,598) of which the non-reimbursable value is RON 13.330.530 (EUR 3,169,031). The period of implementation for the project is 24 months.
The target of this project is to improve the quality of services offered by the Ministry of Economy to individuals, the business environment and to public institutions. This will be done by eliminating administrative barriers and beaurocracy, making the flux of information more efficient, modernizing the ministry and aligning it to the standards of the European Union regarding data processing and public administration.
Otilia Haraga