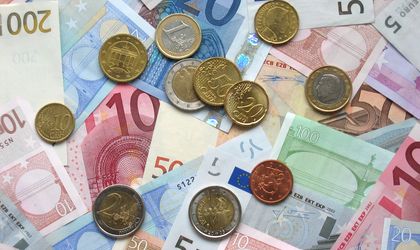 The Ministry of Communications intends to launch by the end of this month two public tenders for unblocking EU funds worth EUR 84 million for internet infrastructure in blank areas, where the population does not have any access to the internet, according to Hotnews.ro
These funds are not used in Romania since 2007, when the minister of communications at that time, Gabriel Sandu, attempted to transfer these funds to the eRomania project, and the European Commission blocked this money until the appearance of a coherent project.
"Regarding the broadband project, we are currently in the stage of launching public acquisition procedures for drafting the feasibility study and acquiring consultancy for project management. Both measures are compulsory as part of the process of filling in the paperwork and forwarding the application for financing to the European Union," said officials from the ministry.
Otilia Haraga