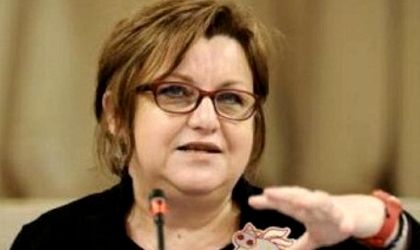 Close to EUR 700,000 has been rasied from donations for the acquisition of Wisdom of the Earth sculpture of Romania-born artist Constantin Brancusi, during the public collection campaign, said the minister of culture, Corina Suteu, on her Facebook page.
In her opinion, "if 3 million citizens donated EUR 2 each via SMS, the Wisdom of the Earth would be owned by Romanians forever."
"It's still one month in which we can prove ourselves that we care about Brancusi, " said Suteu.
The national campaign "Brancusi is mine" aims to raise EUR 6 million from donations until the end of September. In addition, EUR 5 million have already been allocated by the Government, so that Brancusi' s masterpiece can be part of Romania's patrimony.
Georgiana Bendre