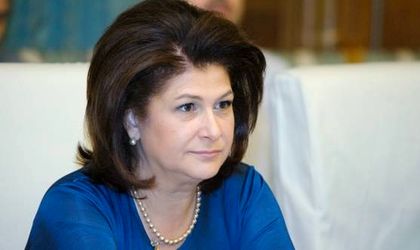 Minister Rovana Plumb signed 28 financing contracts for SMEs, worth EUR 4.42 million.
The objective of the contracts is the development of SMEs and they are financed through the Operational Regional program 2014-2020.
"We committed through the Governing program, through its objectives, to offer SMEs a framework that develops in a competitive manner. We support the Romanian firms to consolidate their position on the market and successfully progress to European level, by financing projects for facilitation, modernization and production capacity expansion of SMES," said Plumb.