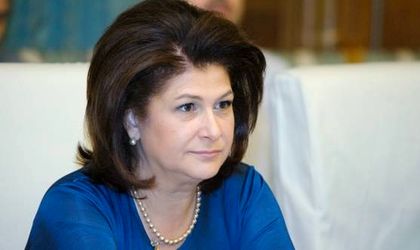 The minister delegate for European funds, Rovana Plumb, signed a financing contract of EUR 18 million for the second phase of the project "Integrated Management System of waste in Constanta".
The project financed through the Operational Program of Large Infrastructure 2014-2020 focuses on the continuation of works started through POS Environment 2007-2013.
The finalization of investments will lead to the development of the infrastructure in Constanta.
The results of the project will be the constructions of two clearing stations in Tortoman and Ovidiu and the construction of a sorting station in Ovidiu that will allow an additional recycling capacity for solid waste of 178,000 tonnes/year.