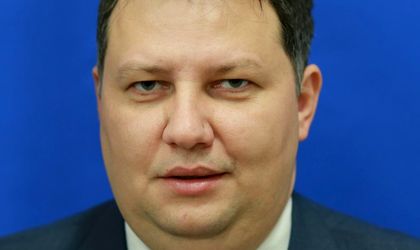 The state-owned companies planned for this year a budget of 20 percent of the revenues for investments, meaning close to EUR 1 billion for the modernization of their assets, said the minister of energy, Toma Petcu.  
"We asked the companies from the Energy Ministry to invest minimum 20 percent of the revenues. All companies succeeded to plan their budget by 20 percent. We forced them through the budget planning to bring EUR 1 billion through investments, because investments develop taxes, taxes per income and employment," said Petcu.
He also said that the new Administration Councils are temporary, appointed for four months, following a selection of the new administration according to the ordinance 109/2011 regarding the corporative governance of public enterprises and the main selection criteria is the investments.
"Most of the companies, if you look at the investments level, are under the level established in 2015 for 2016," said the minister.