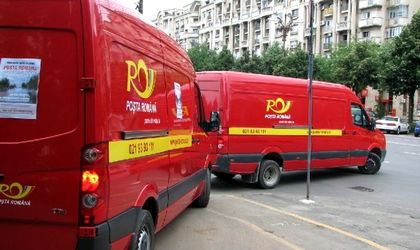 The minister of Communications, Lucian Sova, requests the resignation of Posta Romana's members of Administration Council and the interim general director Andrei Stanescu, citing poor management.
Sova decided to send the control body of the minister to Posta Romana, the state-owned post operator.
He checked, among the others, the fulfillment manner of the Competition Council measures, due to the some fines that led to the state budget debts' accumulation to the state budget.
The Ministry of Communications takes all the legal measures to avoid the entry of this company in impossibility of payment and to start a strategic plan for its redress, a plan elaborated in the last two months.
The Ministry considers that the situation is not only due to the "hard legacy", but also to the continuation of this state of the situation, while the executive or non-executive management didn't take any legal measure to relaunch  the activity.
The Ministry of Communications warns Posta Romana's heads that they have the legal obligation to take all the measures so that the company wouldn't go into payment impossibility or insolvency.
It adds that the amount for Posta Romana capitalization is still part of the Ministry's budget and the budget correction is not affected.
Posta Romana registered a gross profit of EUR 3.8 million in 2016, after in 2015 it was in the red due to a fine of EUR 7.4 million from the Competition Council.