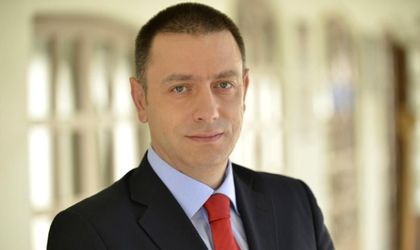 The defence minister Mihai Fifor stated that the Romanian fleet can't be compared to the one owned by Russia Federation, but it can still provoke damage.
"The Romanian fleet looks like a toy compared with the one Russia exposed at the Black Sea. But as my colleagues says it is important to prove the enemy your capacity of discouragement," stated Fifor according to Hotnews.
"I say that currently we are the main force of the eastern flank of NATO and at the Black Sea. The message that we give is that we'll probably lose but we can still damage," he added.
Romania currently allocates 2 percent of its GDP for NATO defence spending.
Teodora Marinescu