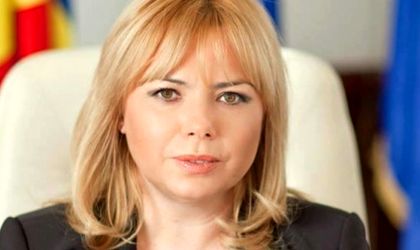 Galati, Dambovita and Teleorman counties register the lowest income per capita, of over RON 2,500, while in the opposite side, with incomes over RON 3,500 per capita, are counties such as Tulcea, Ilfov, Valcea, Hunedoara, Salaj or Bistrita Nasaud, according to the Public Finance minister, Anca Dragu.
In Dragu's opinion, some measures are necessary for the development and growth of the local public administrations incomes, which, however, need to respect several principles, such as equity (higher resources for poorer counties), efficiency, transparency and responsibility.
The Finance minister explained that the local public administration financing is done from its own resources, as well as the amounts recovered from the state budget.
"During 2010-2015 the incomes had a positive evolution and for 2016  a reduction is estimated due to the recovered amounts from VAT to cover certain legal decisions were paid since the end of 2015, " said Dragu.
Georgiana Bendre